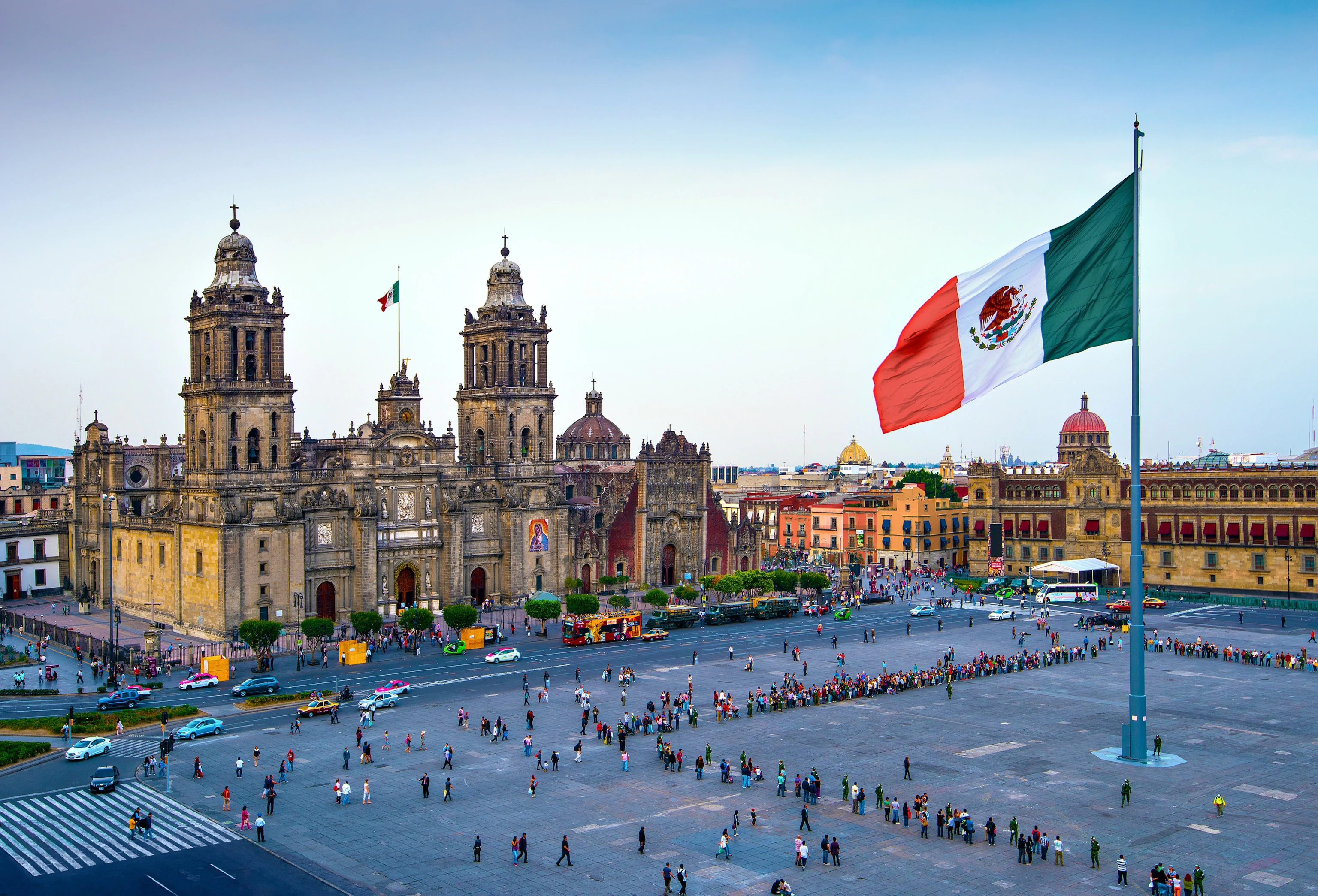 Intown chabad > Mexico City! 
 
Join us for a once in a lifetime trip to Mexico City this summer!
Tour the sites, taste the foods, experience the culture & connect with amazing young adults from our community! 
Dates: July 12th - July 16th 
Wednesday - Sunday 
All inclusive Early bird Price: $499 (Excluding Flight) 
Sign up to save your spot. 
limited spots availible.
Registration closes June 11th @ 2 PM
During our time in Mexico City, we will embark on a journey of discovery, immersing ourselves in the local culture, Celebrating Shabbat, exploring iconic landmarks, indulging in delicious cuisine & having a blast
You can look forward to:
Guided tours of historic sites and cultural attractions
Engaging in unique local experiences
Enjoying traditional Mexican cuisine
Free time to explore the city at your own pace
*This is an application form, confirmation for the trip will come with a follow up phone call.
A more detailed schedule will be coming in the following weeks following your confrimation 
When
July 12th, 2023 12:00 AM through July 16th, 2023 12:00 AM