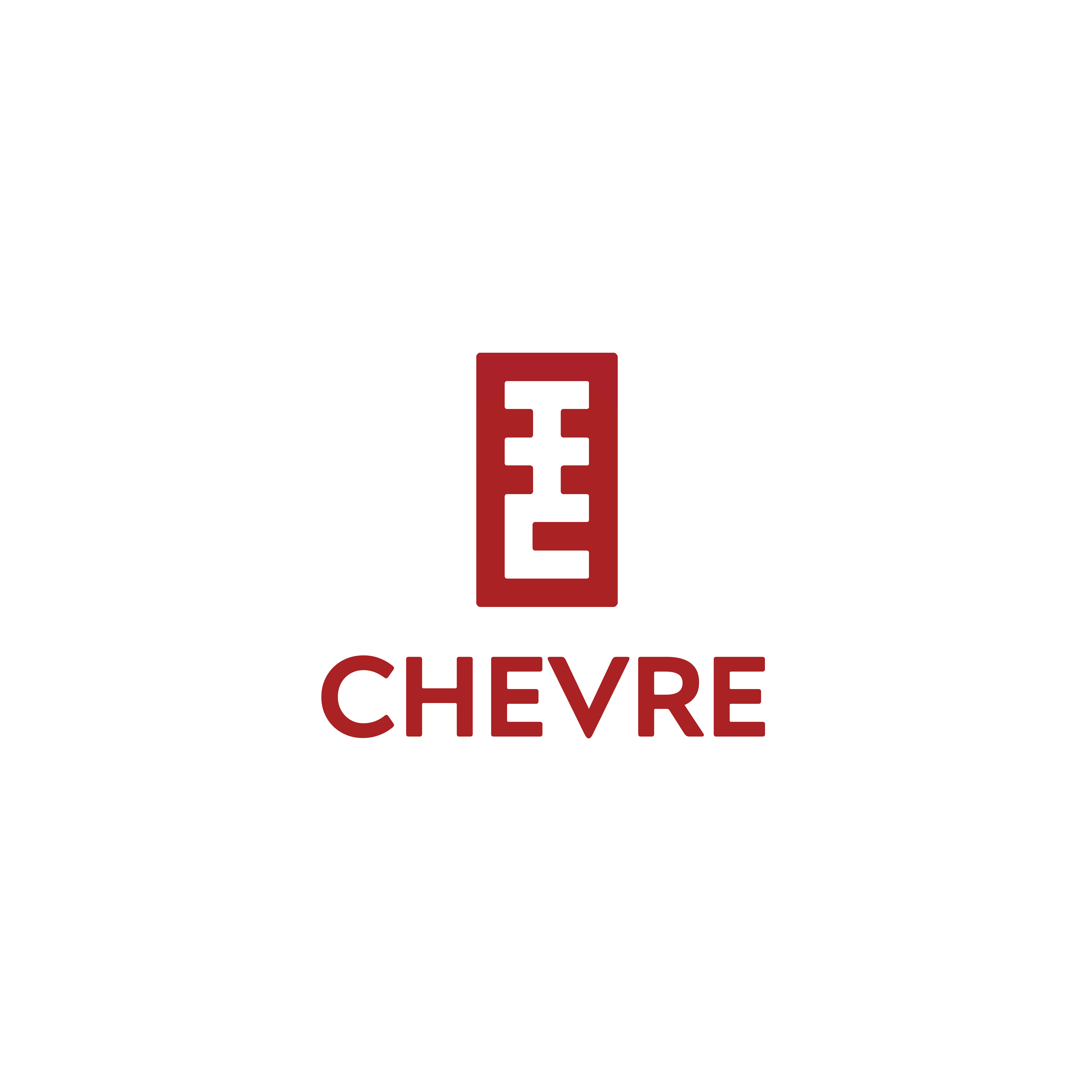 THE INTOWN CHEVRE
The Intown Chevre is a fellowship for young Dallas Jews fostering authentic community-driven experiences. Over the course of four months, participants will gain a deeper understanding who they are, why that matters and how to engage the world around us by owning their uniqueness and Judaism.
Connect    Spending time both casually and intentionally creates ever lasting relationshipsGrowWhen we foster an environment of curiosity and growth we become the best versions of ourselves
DiscoverOur Judaism has to say something about the real world we live in
FAQs
Who is eligible for the CHEVRE?Any young Jew in their 20's who is curious and community minded​​
How much does it cost?$199 + Airfare to Salt lake city. The price includes all meals, education and accommodations for the retreat
What is the commitment for this fellowship?The program runs over 4 months and involves attendance at a meeting every two weeks for 2 hours + attendance at the trip/retreat
What will I get out of the fellowship?You will gain the following: A deep connection with 20+ members of your cohort, a deeper understanding how Judaism can help you live out your potential as a person, a chance to network with some of Dallas' leading Jewish business people and leaders. 
Are there any obligations after the course is finished?There is an obligation to nominate 3-5 people for the next course, and a hope that you will continue to help the Chevre community grow
What if I can't go on the retreat, but still want to do the course?Attendance at the retreat is mandatory so we'd recommend that you Apply for a later cohort
Are there assignments or is this course self-contained?The course of experience is self contained. 
Is there financial assistance if needed?No, the cost is already heavily subsidized. 
How many people will be in Chevre?Each cohort will consist of no more than 24 people. 
Who will be leading the Chevra?Leadership consists of the Intown Chabad team with Rabbi Zvi, Baruch Mooka and Aidy. Most of the course work will be taught be Zvi with 2-3 guest appearances of local Jewish leaders. 
Is this a lecture series?No, this is more of an experiential learning experience and communal building exercise. 
What time are the meetings?7:00 -9:00 PM 
How many sessions can you miss and what happens if you do?The dates of the meetings are on the application. If you feel that you will need to miss more than two of the sessions, we recommend that you apply to a later cohort. 
Is there an age limit?The program is designed for those in their 20's. 
How will this help me in life? We expect those who have completed the cohort to have gained the following things: A strong connection with the Chevra community, Jewish tools to help you reach your potential as a human being & lot's of fun!
Can we sign up as a couple?Yes, we think this is a great way to grow together as a couple. If you are signing up as a couple, each person should write an application and indicate that you are signing up together as a couple 
I can't register for this cohort, will you be offering this again?The fellowship will take place twice a year, once in the fall and again in the spring.
​