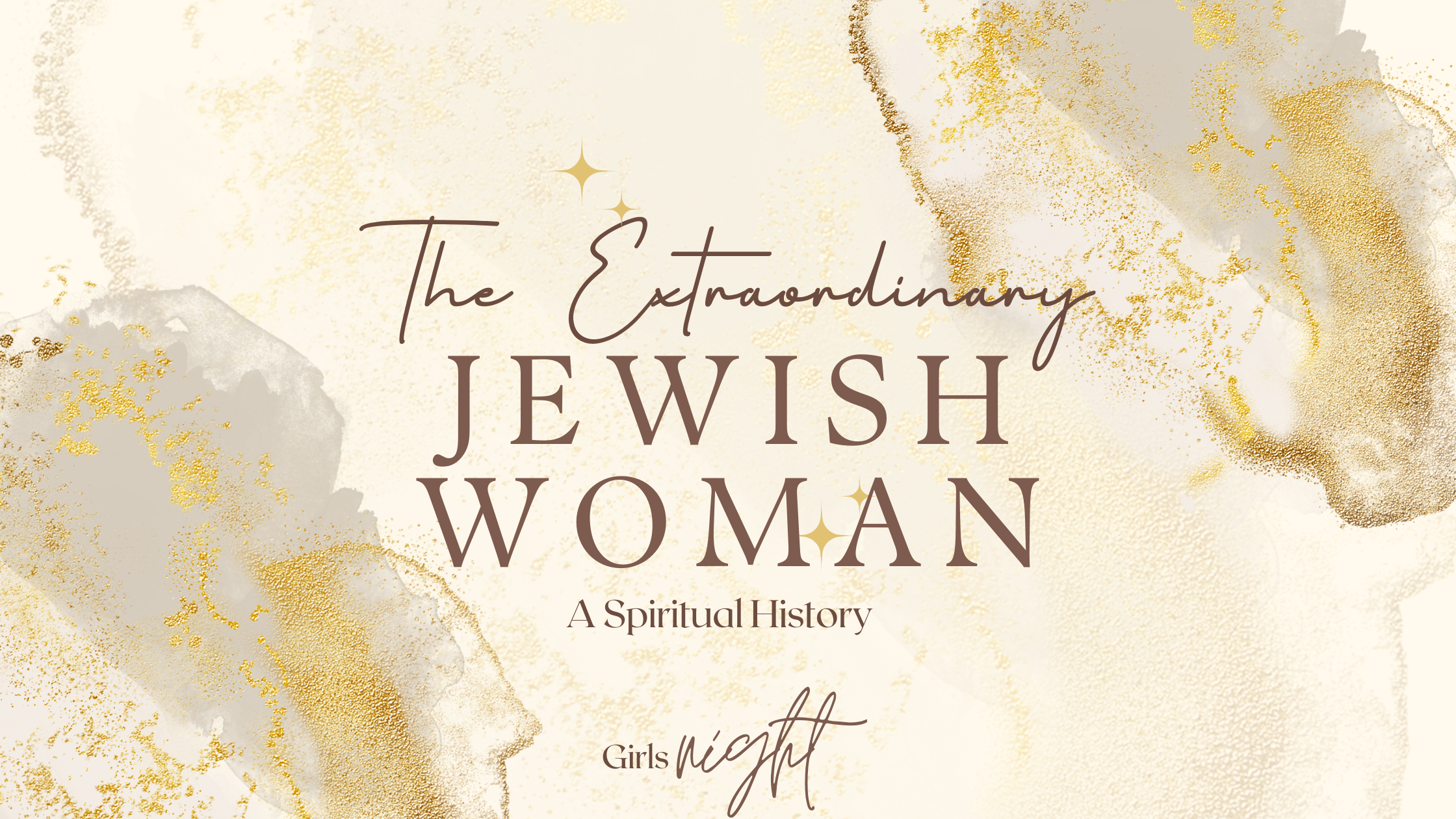 Ladies! Let's get together!
A twice monthly get together for the ladies!
We chat, eat, drink and discuss
the unique Jeiwsh prospective
on all things #girlpower!
For the summer months, we'll delve deep into the history of Jewish women discovering extraordianry feminie personalities. 
This class will nurture our feminine energy and power as Jewish women! Join along as we discuss women throughout history, their unique character traits and how we can implement the lessons learned in our lives today!
RSVP for location
When
June 7th, 2023 7:00 PM